https://kzumes.com/main
and drink, our last cup of coffee
SUNA BRAINROT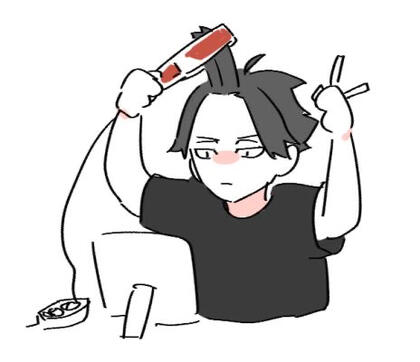 ⌗ ABOUT ME !

faith
she / they
minor
asian
infp
— note !
don't beg me to update please. life is shitty and i don't always have time
⌗ DNI !
if you are racist, homophobic, sexist, sexualize characters, etc. please refer me to my name, faith. if you hate/make fun of any of the haikyuu girls especially, don't respect ships, if you're -12.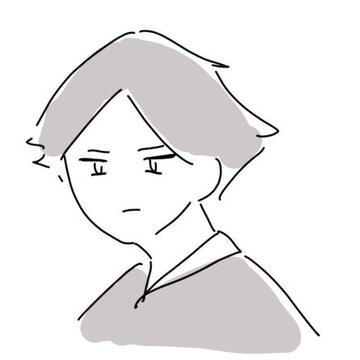 ⌗ MY WORKS !
i currently write for haikyuu and blue lock. all of my works are sfw. there are some suggestive jokes, but there is no nsfw. im also a minor so it makes sense. please don't as me to write it either, the answer will be no.

what i don't write : nsfw , gore , use of drugs .
< click on the coffee
⌗ LOVES : suna rintarou, albedo (GI), kozume kenma, kanoka amanai, itoshi rin, momozono nanami,
⌗ LOVESICK GIRLS : milani & melody !!
COMPLETED WORKS
her / akaashi k
toxic lips / akaashi k

ONGOING
how love speaks / suna r
rent a girlfriend / bokuto k
titties / shirabu k
pudding daddy / kozume k
eight letters / kozume k
ever court high / haikyuu
hanahaki / haikyuu
xeno / oikawa t
EDITING INFO

program : i've been using video star for two years!! i currently use free vs so if you need help just dm me lmao.

DT LIST

suna rintarou, kozume kenma, itoshi rin, any haikyuu, blue lock, or jujustu kaisen character in general.